With great experience throughout the entire Valley of the Sun, as well as intimate local area knowledge in many areas, we work extensively to help buyers and sellers meet their real estate goals.
We Value Both Buyers and Sellers - Equally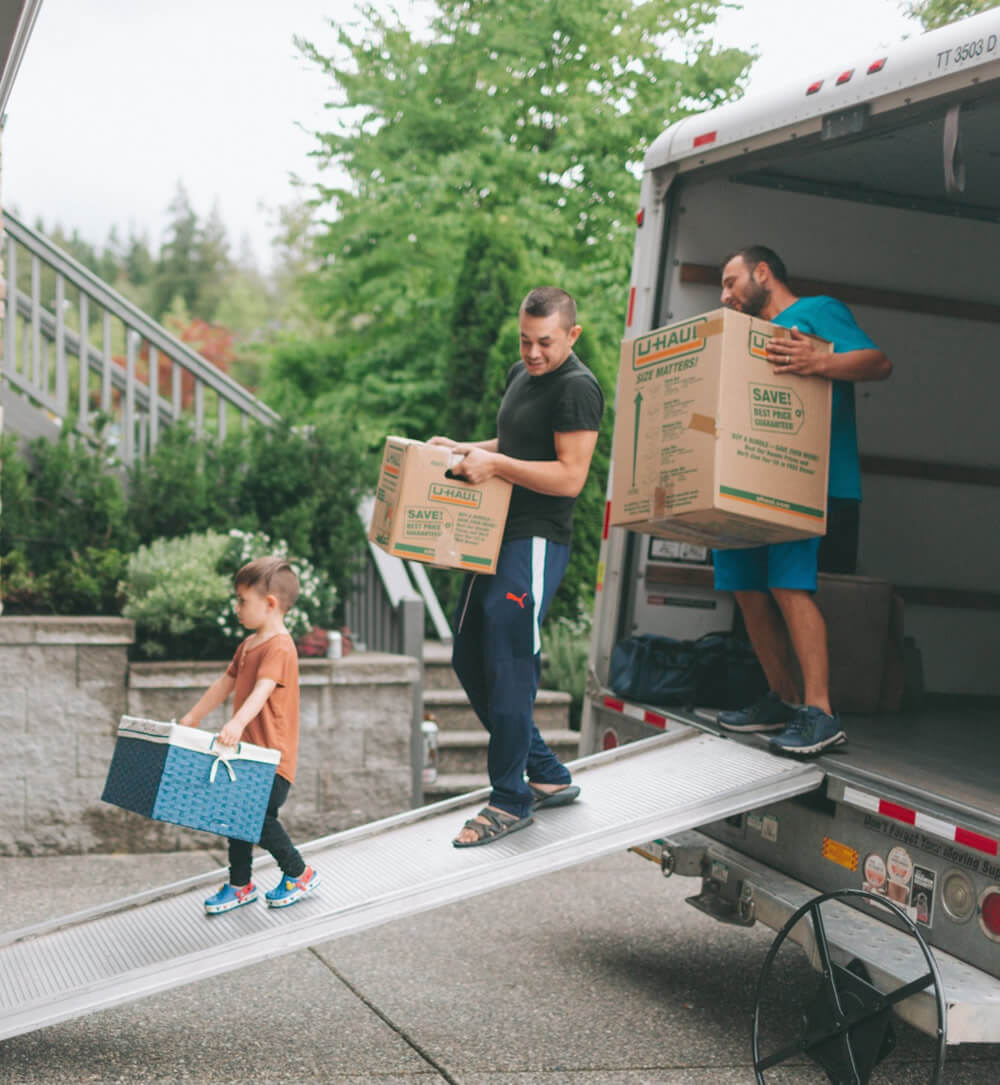 I'm Buying
Receive top-down picture of nearly everything you need to consider as a real estate buyer, complete with walkthroughs of the escrow process, tips for improving your credit and more!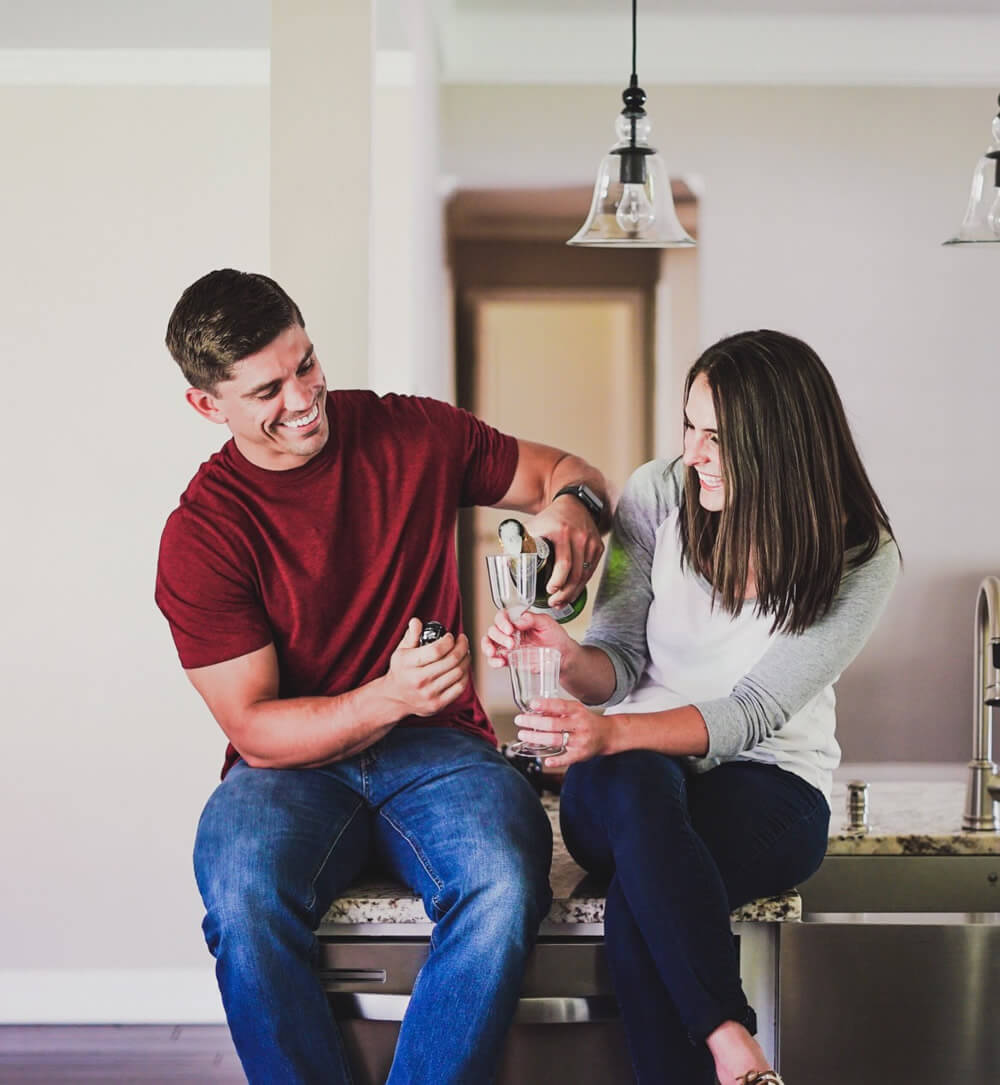 I'm Selling
A Comparative Market Analysis is an excellent way to get an expert opinion on the value of your home using comparables in your area. This service is free and takes only a few seconds to fill out the form.
Featured Articles
---
Latest posts on our blog.
Go to Blog
Your bones don't break, mine do. That's clear. Your cells react to bacteria and viruses differen…
Your bones don't break, mine do. That's clear. Your cells react to bacteria and viruses differen…
Your bones don't break, mine do. That's clear. Your cells react to bacteria and viruses differen…
Testimonials
---
"This was a smooth process and was able to get top dollar for my house within a week. He went well above and beyond for me and my family. I would definitely recommend the team to anyone."
"Vinnie and his team at Calamia and Company are true professionals. If you want to sell your home efficiently and for top dollar look no further . Personable , attentive and versed in all aspects of the real estate process . I highly recommend them !!"
"My husband and I would highly recommend Calamia and Company Real Estate Group to anyone that may be looking to sell or buy a home. They were very professional and sold our home quickly. Vinnie and his team were very responsive and always made themselves available to us. Again, we would highly recommend Calamia and Company."
"I found the the associate, Nick Calamia, with the Calamia and Company Real Estate Group when I was looking to buy a condominium in the Phoenix, Az. I am out of state, however I had my son work with Nick in locating the desired one . Nick was always highly professional in catering to our needs in finding the one, even during several Error adds placed by other real estate agents. He was always persistent in maintaining his composure during all showings throughout the entire process. Even after closing, Nick was there to ensure that I was highly satisfied with my purchase. I would highly recommend Nick to anyone who is looking to buy a home. Highly professional."
"Vinnie and Megan are the consummate real estate professionals! They are knowledgeable, savvy, and have the pulse the market. They have a bevy of housing sub contractors that they can call upon to help your house achieve that fresh factor that categorically sells your house faster and for top market price! They sold our house within 30 days!"
"We used the Calamia group and were extremely happy and impressed! They sold our house within a week. Incredible marketing and they really know how to negotiate with buyers. The bring other intangibles as well. The best experience I have ever had. I would highly recommend partnering with them for a successful sale."
"Great guy, extremely positive and reassuring. Even during the tough spots he kept our spirits up and his positive attitude made it happen! Great connections with all aspects of the process made it easier to buy even in COVID times! 10/10 would use again!"
"While selling our house we first chose to go to a Realtor that said they"have the buyers". It was far from a good experience and we pulled out before finishing the clothes. We contacted Vinnie. From the first conversation, he was confident that we would be able to get the number we wanted to get and have an extremely fast close. After the first Realtor, we were hesitant to believe that that was possible. Vinnie is incredibly knowledgeable and was available morning, noon and night to discuss any questions we had. We closed in half of the time of the previous Realtor and Vinnie helped us out with a couple of items that weren't in his scope of work. If you need a great Realtor, you will not go wrong with him. Robert A"
"I had a good feeling from the beginning when I listed my home with Vinnie and Megan, and they proved my gut instinct right, and then some! Going the extra mile is clearly the norm for them, and their expertise comes through effortlessly in every part of the transaction. Accepting a great offer within two days of listing it and the highest price per square foot ever in my neighborhood was just the cherry on top!"
"Vinnie, Megan and Nick with Calamia and Co are the best Agents ever. Look no further if you are buying or selling. I've used them to buy and sell every home I've purchased and they always treat me like it's my first time. There is nobody I'd rather negotiate my deal. Patient, thoughtful and all around amazing service!! I would and still do highly recommend them to all of my friends and family!!!"
"If you are looking for a dedicated, personable, professional, easy to work with real estate company, look no further. Calamia group will work tirelessly to help you sell/buy/rent your home and will be there to answer any questions. I routinely recommend them to my friends and family."
"Vin is super friendly and will come through in a pinch. We had to find a home in a hurry; he organized 15 Paradise Valley house visits in a single day (and stayed on time throughout so that we could see them all). Megan is also great behind the scenes getting all the i's dotted and t's crosses on the paperwork. Excellent team!"
"Megan and Vinnie were instrumental in getting our house sold FAST! They gave us expert advice on the repairs we needed to make, only encouraging us to complete the value-add repairs. They knew the right contractors to refer. And best - they got us a buyer quick and helped negotiate a favorable selling price. We would do business with them again!"
"Nick was amazing to work with! His knowledge and skills helped us to understand the buying process, and his confidence and positivity helped to calm me along the way. He replied immediately to all my texts - even while out of town for the holidays. Nick is kind, dedicated and passionate about helping people find their dream home. He assured me that everything would work out - and he was right! And if all that wasn't enough - he was genuinely excited for us to close and buy our first home. We loved working with Nick - will definitely work with him for future home needs, and are recommending him to everyone we know!"
"I am very happy with Calamia Real Estate Group. They sold my house for the best possible price and helped me through the process along the way. They are very experienced and professional which is why I would definitely recommend their services to everyone."
"Nick was very responsive to my questions any time of day, night, or weekends. He kept me up to date on background negotiations, and was quick to take over when finance folks tried to dump difficult requests in my lap. In my situation I had a very difficult seller who wasn't really committed to selling his property, and was dragging heels, refusing to sign basic paperwork. Add to that, I was dealing with a VA loan which is more complicated, and a strong push to get closed in less than 30 days, so that I could move in before a fast approaching Thanksgiving holiday. Well, Nick somehow through his determination and expertise was somehow able to get everything lined up in time for me to be able to have a very happy Thanksgiving in my new home. If you think you have a difficult situation, or would otherwise like to avoid one, Nick is your guy; he will make the magic happen! When I'm ready to trade up in a few years, Nick will be my agent again."
"Nick is a great realtor, he walked us through the whole process of finding us a house and selling our previous house, he is very patient, because I am very picky person, he took his time and always delivered the type of houses we were looking for, we were very lucky that he did find us a great house and didn't give up on us, lol, trust me, because I am a very picky person and he did it, I would highly recommend him in putting your trust in selling your house or searching for a new house. He is very dedicated and you will be his priority when it comes to find you a new home."
"Megan & Vinnie are truly real estate professionals. They helped us spearhead a home search last year and really worked hard on our behalf. They have an in depth knowledge of the real estate marketplace in Greater Phoenix/Scottsdale and beyond. Our initial thought was to buy a pre-existing home and they showed us many options including building new. We described a few areas and they were super knowledgable about each location. Prior to our arriving in town to look at properties, they had taken all the information about what we had discussed through phone and email conversations and put together a list of homes for us to view. They kept in touch and continued to refine our list. All were on target, it was obvious they really listened to what we had said and were looking for. They also made some recommendations we hadn't even considered and that proved valuable since the route we went was building a new home. They know all the best builders around and how to work with them. The whole process went so smooth and their expertise in the market gave us the edge when negotiating our final deal. We highly recommend Calamia Real Estate Group, true real estate professionals."
"Nick was an absolute pleasure to work with! He was very dedicated to finding me a new home as if it was his own. Nick was always professionally mannered, and on time! He made sure our showings were efficient as possible and made sure I got to see as many homes as I could within my crazy schedule. He didn't force any home on me because he wanted to make sure I had no doubts with my decision, and with his help I had 0 doubts! I couldn't be any happier where I am and I couldn't have done it without him. If you need any help in real estate he is your guy! Also very knowledgable and entertaining on our showings, made looking at homes fun!"
"Vinnie and Megan are the real deal! This is what they do, they are not agents that sell a few houses a year in their spare time. Like the friend I used to try and sell our house with no success. Vinnie and Megan were referred to me and had a challenge ahead of them with our property, since it had been sitting on the market previously. They did an amazing job marketing my home with professional photos and flyers, video tours, open house, etc. Vinnie brought us 2 offers within 2 weeks! He is one tough negotiator and got us the sell price we wanted! When it came to negotiating a price for our new home you couldn't ask for better! He's so good, that we ended up with equity in the house. Every clients dream, I think. The relationship with them is not done once you close on your house. They are still there to help you with anything you might need. I never felt a hesitation to contact them. Thanks, Vinnie and Megan."
"Megan and Vinnie are a pleasure to work with. Very detailed and professional. They get it done! Highly recommend! They have worked with me since 2004, we did several transactions together."
"We have purchased many homes in the past years (being retired military) Vinnie and Megan made this particular experience the most pleasant by far. Very efficient, responded quickly, kept us informed of old and new listings. NO HIGH PRESSURE to buy. Showed us homes in the price range that we set... and negotiated with the other realtor and was fair to both sides. The first time we met with Vinnie, we told him that we were not ready to buy but wanted to know about the community, and to show us some homes that were available. We were not hurried, nor pressured to make a decision. They kept us informed by email. We would recommend this team to anyone."
"I am so thankful that Vinnie and Megan came into our lives. They helped us buy a house, rent a house, find a real estate agent in another state (Vinnie found us a great agent in PA by calling around), and sell a house. Talk about full service and a long term relationship! I have asked countless questions of them and they have patiently and knowledgeably given me their honest and professional opinions. I always felt like Vinnie and Meg went above and beyond to help us feel comfortable with our decisions and especially with assisting us with renters. I absolutely would recommend them for buying, selling, or renting a home. They've taken such good care of us over the last 7 years."
"These 2 are the best!! They are extremely professional, easy to talk to, great Realtors!! I will always look to them for advice first whenever we are looking for a new opportunity. They helped us not only buy a house, but secure renters when we moved and helped us sell the home. They are wonderful to work with and extremely reliable in what they do. They helped us manage the home when we moved with the renters and getting it prepped for sale. You can do no better when entrusting your home buying or selling needs than Megan and Vinnie Calamia!"
"Vinnie and Megan were very professional and knowledgeable about the local market as well as the process from start to finish. We closed on time with minimal problems, and they were able to market the property for a tenant within 30 days. I would recommend them to anyone looking to either buy or sell."
"Megan and Vinnie are hands down the most professional realtors I have ever come across. They continued to impress our family through the entire transaction. We were new to the home buying process and they took the time to really explain the process and really educate us on buying on a home. They really wowed my wife and I with there attention to detail. We were using another realtor before we met Megan and Vinnie. Meeting them made the difference in a wonderful experience and the horrible experience we went through with our first realtor. Megan and Vinnie talked about building a relationship with us and they meant every word they said. To this day we have attended several events that Vinnie and Megan have held for past clients and to hear the experience that they had given to other people was not surprising. We really appreciate all your hard work and the fantastic deal you got us on our home. We hope we have the opportunity to use this husband and wife team in the future. There every bit as good as advertised!"